Newsletter
Make sure to subscribe to our newsletter in order to receive recent product information and special offers every now and then.
ATLA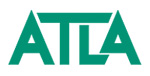 ATLA
Proven Quality — Made in Germany
For more than 50 years, ATLA standard writing chalk guarantees a perfect writing behavior on all boards due to its convex form factor and excellent handling.
ATLA chalk is made up of natural products and so they're classified as safe, hard to break and not just low-dusted but dustless.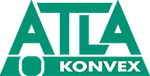 Convex standard school chalk
Proved quality for over 60 years, present in almost every German school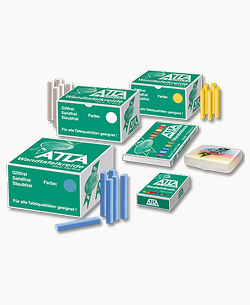 13 mm 0, length 85 mm, proven quality, complies with the standards CE and EN71-3, for all board surfaces with coating film for clean fingers.


Key Features
Shining colors
Suited for all board surfaces
Exceeding 200m writing distance
High breaking resistance
Natural raw materials
Soft writing feeling
Conform EN-71/3
Fingercoating

yellow
d'yellow
orange
purple
red
d'red
green
d'green
blue
d'blue
brown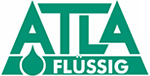 Liquid chalk of ATLA
Dry-wipe without any problems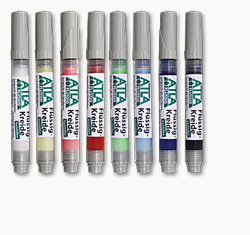 Liquid chalk pen for writing on black and whiteboards, gastronomy boards, glass or foils. Water based, well covering and neutral in odour. No dust, excellently covering.


Key Features
Refillable!
Rounded tip
Opaque and shining colours
Entirely dust-free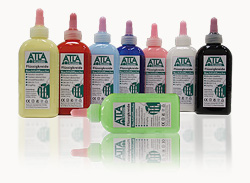 Benefits
Can be dry wiped without any problems!
Valve-controlled chalk flow
Transparent shaft for color recognition
Line thickness: 3 mm

white
yellow
pink
red
green
blue
d'blue
black